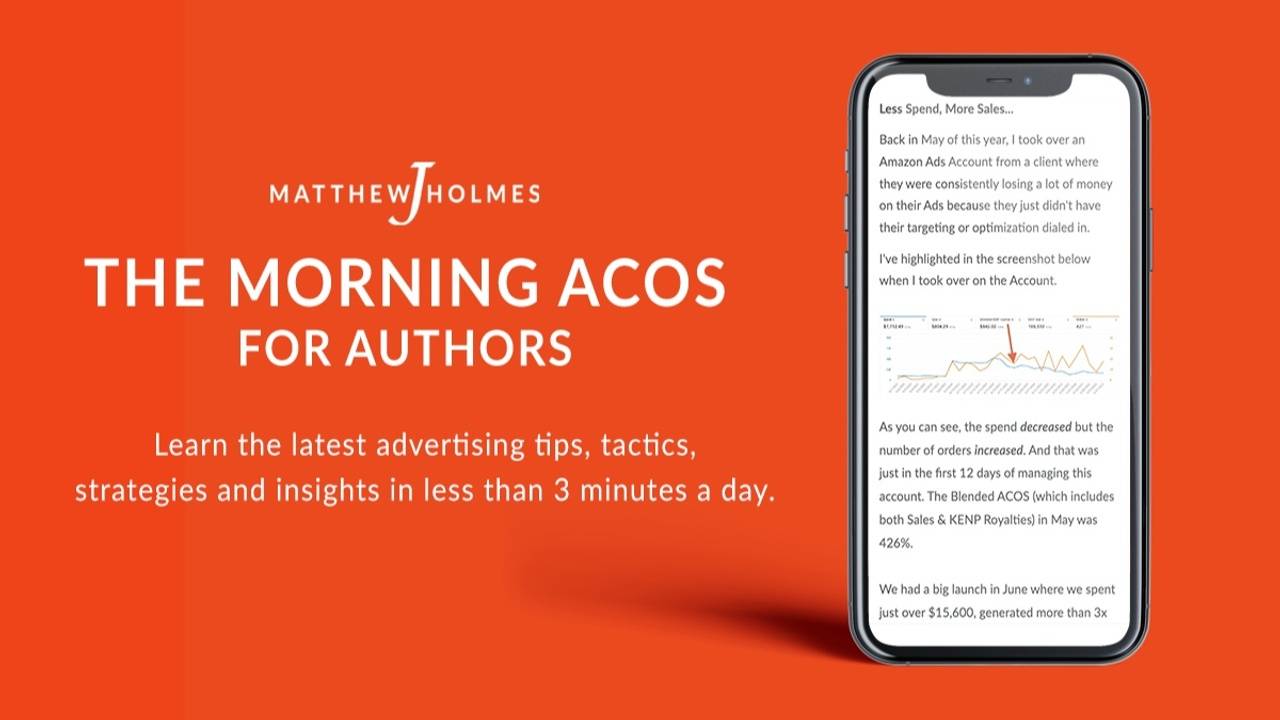 Turn off this Facebook Ads Feature IMMEDIATELY
Hey,


Facebook recently decided to auto-enable a new feature at the Ad creation level of setting up a Facebook Ad.

It's probably turned on in your campaigns at this very moment and you really don't want it to be.

This feature is called Optimize Text Per Person.

Whilst it sounds good on the surface, it really isn't...

With Optimize Text Per Person turned on, you're giving Facebook permission to mix and match your:

– Primary Text
– Headline
– Description

So, you could end up with your:

– Description as your Primary Text
– Primary Text as your Description
– Headline as your Primary Text
– Primary Text as your Headline
– etc, etc...

I'm sure you'll agree, this is just going to look awful to people seeing your Ads on their Facebook News Feeds and not make a lot of sense to those folks.

This is a big problem, but it's easily solved by simply switching off the Optimize Text Per Person feature.

Here's how you do it:

Step #1
Hover over the Optimize Text Per Person feature at the Ad level of your Campaign and click the blue Edit button that appears.

Step #2
Toggle the blue switch next to Optimize Text Per Person to the off position.




And that's all there is to it.

I would highly recommend going through all of your active Ads and making sure this feature is turned off, as you will see far better results from your Facebook Ads with Optimize Text Per Person turned off rather than on.

And that's what I've got for you today. A short edition of The Morning ACOS, yes, but one that will potentially save you $1,000's in wasted Ad Spend and deliver far better results from your Facebook Ads.


To Your Success
– Matt
Whenever you're ready to conquer advertising for your books, there are 3 ways I can help:
1. Jumpstart Amazon Ads → Discover the exact system I use to sell 100's of books every month with Amazon Ads, in just 60-90 minutes per week.
2. Jumpstart Facebook Ads → The exact blueprint I've used to go from spending $10 per day to $250+ per day on Facebook Ads with a 2-3x return on investment.
3. To receive short, daily tips, tricks and ideas, follow me on Twitter, where I post a few author advertising insights each day.
READ PREVIOUS EDITIONS OF THE MORNING ACOS
GET YOUR DAILY DOSE OF AUTHOR ADVERTISING TIPS, STRATEGIES AND TACTICS
Join over 1,900 authors inside The Morning ACOS, receiving one actionable advertising tip, strategy, tactic or insight to help you sell more books each and every day.